Custom Kitchen Cabinets, Bathroom Vanities, Home Offices and much more
We pursue our passion for finest cabinet quality. Learn more about what makes handmade products so good.
Traditional methods
We still handcraft every custom piece with traditional tools and expert techniques.
Top Quality
We make sure that all the wood we use in our projects is of the utmost quality.
Affordable design
We strive to make our designs affordable for all of our customers.
Long history
We have been providing excellent craftsman services for over 30 years.
We Are Local

All of our cabinets are locally manufactured at our facility in Little Ferry, NJ
Family business

Our business has been family-owned and operated. You'll be dealing direct with the owner.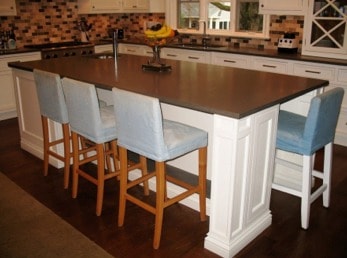 Created with true passion and love, our fine pieces have been satisfying customers for generations with quality being of the utmost importance all throughout.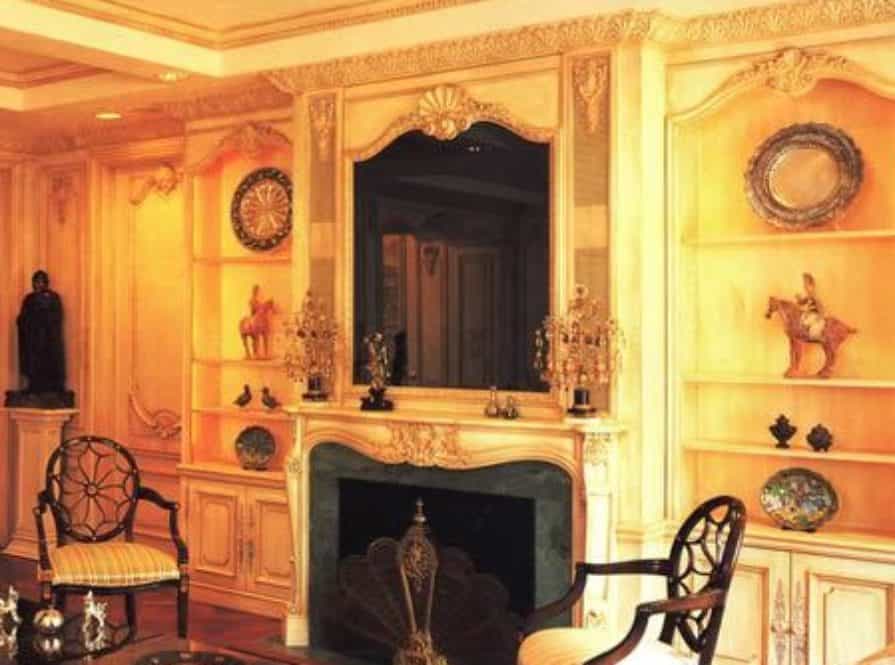 Our experts work tirelessly to give you the custom experience that you deserve. We believe that the true essence of our creations lie in the detail that we put into every product we construct.
To us, carving isn't just a tangible process but also a spiritual one, as we relish in the fact that a sliver of our very being goes into every design that we produce.